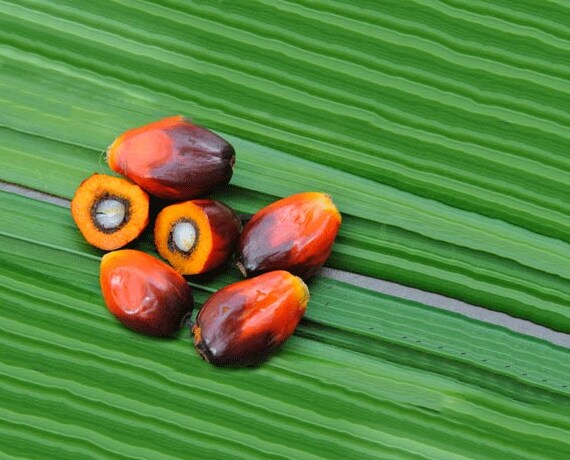 03-07-2013
Ferrero's action has been endorsed by the Roundtable on Sustainable Palm Oil (RSPO)
Darrel Webber, RSPO Secretary General issued the following statement in support of Ferrero's action:
"RSPO welcomes the progress made by Ferrero in certifying its European production facilities and moving towards a segregated supply chain.
Leading companies and brands have a crucial role to play in committing towards sourcing of sustainable palm oil and playing a responsible role towards the sector and its consumers at large.
The steps taken by companies like Ferrero should be commended and encouraged so that other organizations are encouraged to emulate similar commitments".