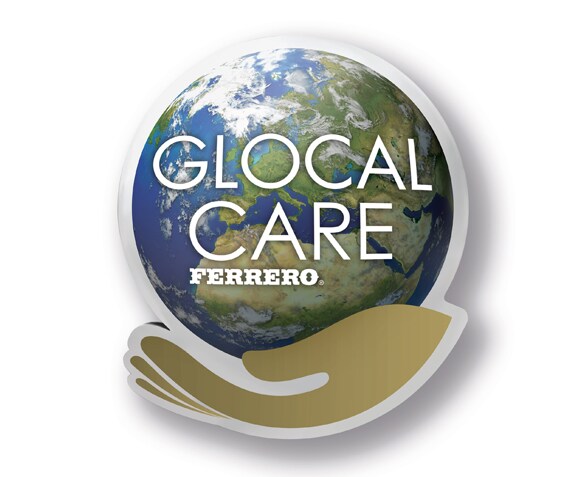 10-11-2016
The Ferrero Group presented its VII Corporate Social Responsibility Report
We are glad to inform you that the 7th edition of the Ferrero Corporate Social Responsibility (CSR) Report has been issued and is now available for download.
This report reflects the Group's concrete socially and environmentally responsible activities carried out around the world from 1 September 2014 to 31 August 2015, as well as its strategic vision for 2020.

The report demonstrates how the Ferrero Group has social responsibility in its very DNA. An innate facet of the Group's strategy is the combination of quality, innovation, care for people, transparent communication, support for local communities, the promotion of active lifestyles for young people, a strong commitment to sustainable agricultural practices and the safeguarding of the environment.

Ferrero CSR Report 2015 was edited in compliance with the "G4 Sustainability Reporting Guidelines" (2013) and the "Food Processing Sector Disclosures" (2014), both published by the Global Reporting Initiative (GRI), according to the option "In accordance" – Core. The independent review of this report was carried out by Deloitte.